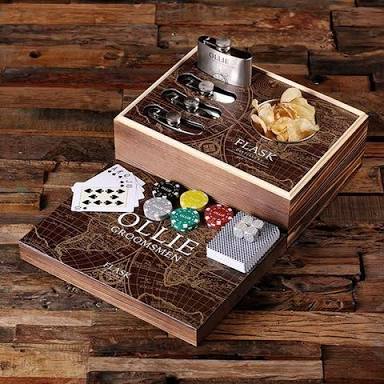 Race to the Top of the Pyramids
A select few Jewish slaves have been picked to compete, racing to the top of the great pyramid to prove their divinity with a miraculous leap into the air.
It Opens In
Can you pick the special door before it's too late? Incorrect guesses result in elimination.
Panic Button
The automated 'butlerian' leather surrounds instantly desist the moment you hit the panic button.
Praying for Hera
Can you and your friends endure endless electronic buzzing to guarantee goddess Hera's wellbeing? Multiplayer, voluntary elimination only.