"Examine the life of the best and most productive men and nations, and ask yourselves whether a tree which is to grow proudly skywards can dispense with bad weather and storms. Whether misfortune and opposition, or every kind of hatred, jealousy, stubbornness, distrust, severity, greed, and violence do not belong to the favourable conditions without which a great growth even of virtue is hardly possible?" - N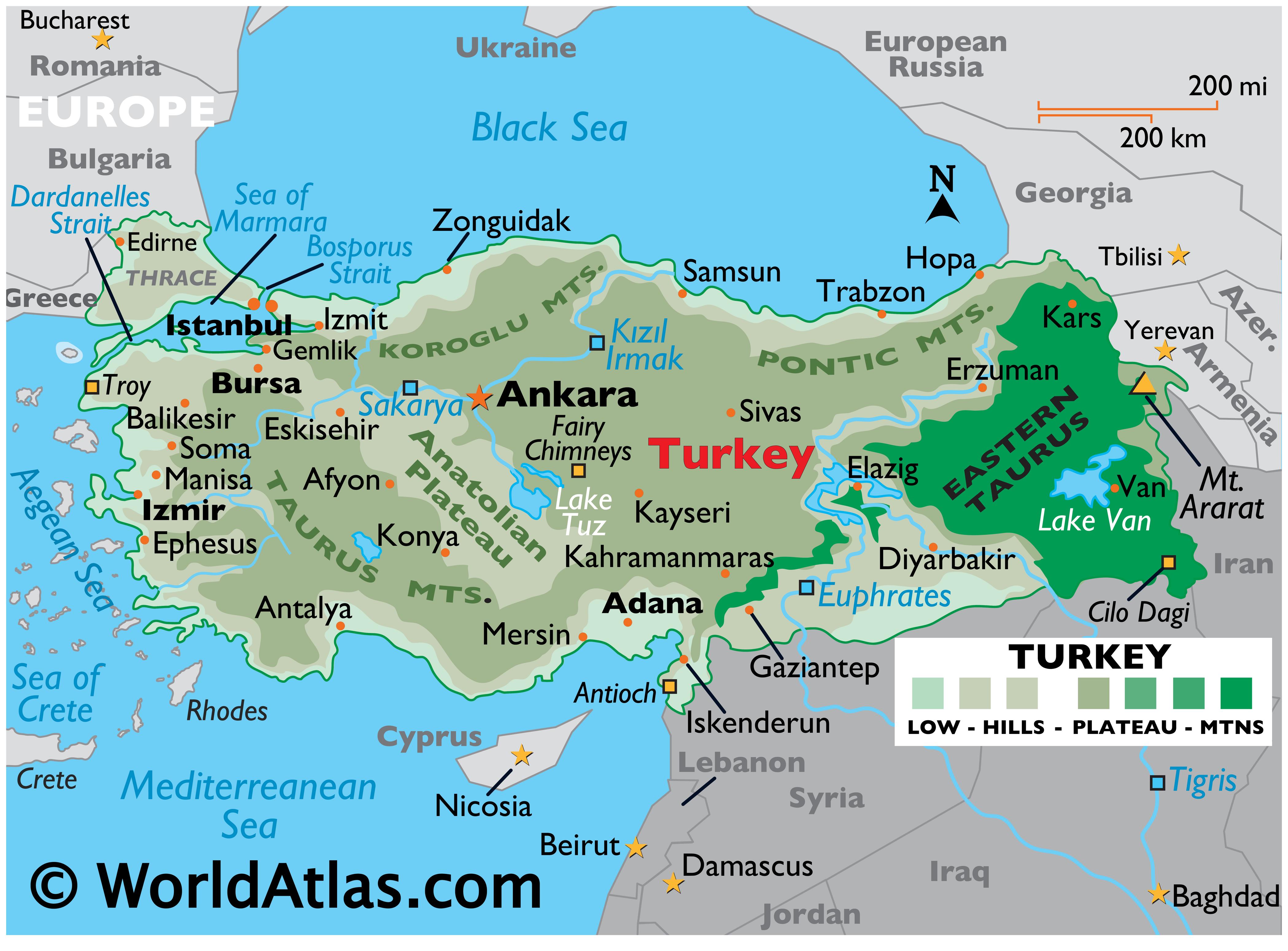 The Turks are the New Europeans par excellence, disciplined, hard-thinking, hard-willing, proud maniacs of power, but they are also part of its ancient heritage.
The Germans, the flag bearers of Athens and Sparta, saw that the west-Turks are largely still Ionians, whose heritage includes Thales, Anaximander, Anaximenes, Heraclitus, Anaxagoras, Archelaus, and Diogenes of Apollonia.
Also it is said of the Turks that
Gurka atla wrote:We Turks have conquered half of the world and even Genghis Khan was part Turk, he was described with red hair and green eyes which could suggest her mother was at least part Turk ancestry. Genghis Khan father was from Mongol speaking tribe but her mother tribe spoke both Turkic and mongol. Btw I'm not claiming he looked white, that is extremely unlikely anyway based on the fact that Genghis Khan was haplogroup C3 and also any Mongolian with red hair or green eyes always look like a Mongoloid.

Genghis Khan father was Mongoloid but I believe her mother is Eurasian of predominate Mongoloid blood like a Kazakh/Kyrgyz appearance