Perhaps the ugliest fake celebrity I know of,
"Comedienne Chelsea Handler has been blasted by Twitter users after suggesting that "laws" should exist in the United States to penalize people who find racism funny, despite having a history of repeatedly using race as a punchline in her own jokes."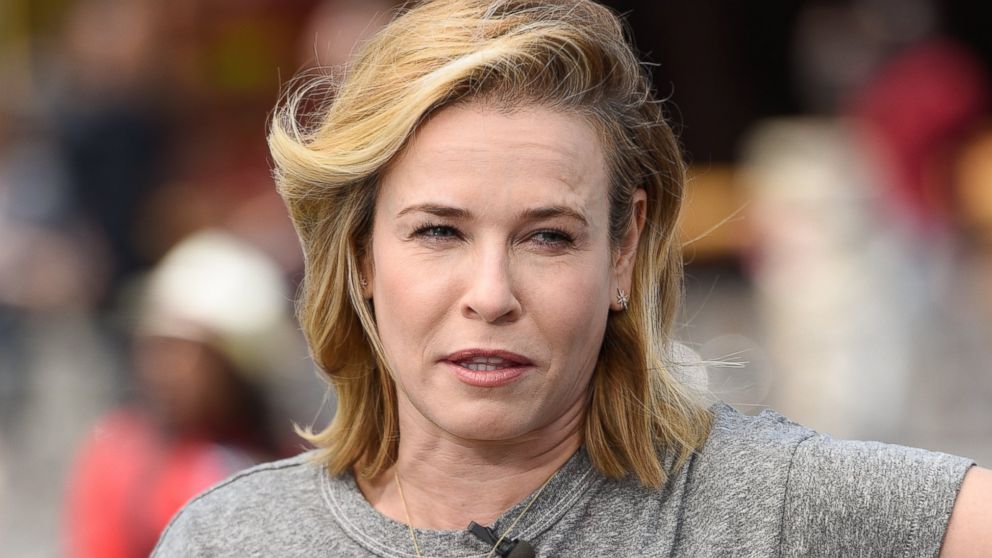 Ugh...
"Chants of "Donald Trump has got to go" and "Love trumps hate" rang out through the narrow, slushy streets of Park City as women, men and even some children made their way to the hillside rally, where celebrities including Chelsea Handler, Maria Bello, Jessica Williams, Connie Britton and Aisha Tyler called for solidarity and support for women's rights."
Haha. Solidarity!
For supposedly being a comedian, pretty sure I've never laughed at a single thing she's said.
I take it back. Lol.
What a retard.