http://en.wikipedia.org/wiki/Battle_of_Blood_River
According to the South African Department of Art and Culture:

In ceremonies that lasted about three days, izinyanga zempi, specialist war doctors, prepared izinteleze medicines which made warriors invincible in the face of their opponents.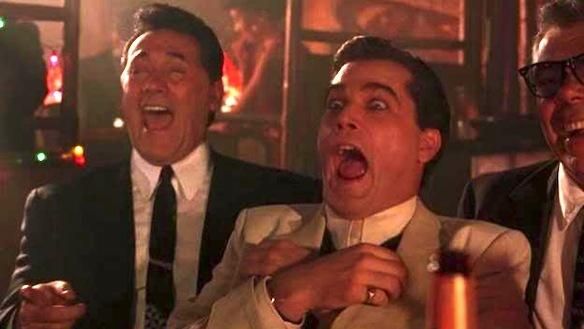 Also, it is important to note that a European army from the middle ages of the same size as the Zulus could have taken out the Boers, as well as the Zulu.
The only reason blacks are any threat at all is that Europeans (foolishly) give them European invented and produced technology, resources, and knowledge.