https://en.m.wikipedia.org/wiki/Fidelit ... _symbolism
)
A dog is a symbol of loyalty and obedience and was often used in art to signify (specifically) a female fidelity to her man, her legal owner. The husband, while away on a military campaign, or business trip, of whatever, was most certainly free to mess around with local women during his free time, while his docile obedient wife enjoyed (or supposed to) the company of her loyal lap dog, which was also used to remind her of the "virtue" of being living, obedient, and loyal, like her dog.
Venus of Urbino, Titan
Venetian woman with a lap dog.
Catharine van Hemessen, Portrait of a Lady
Woman with a dog, by Lorenzo Costa.
Venus with an organist and a dog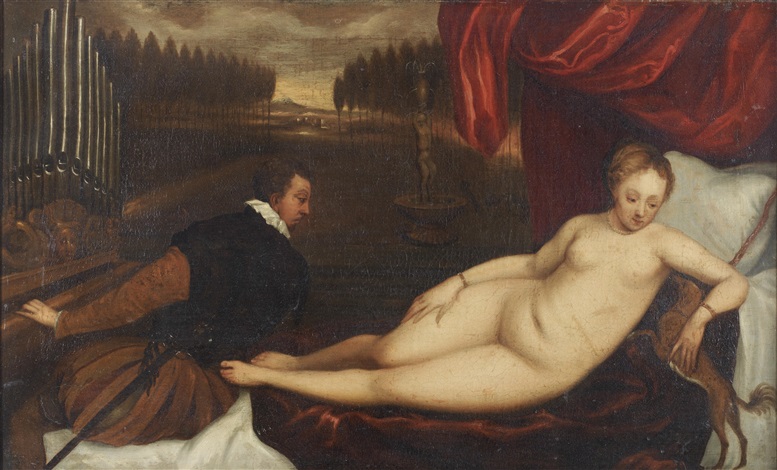 Lavinia Fontana- Lady with a dog
Paulo Veronese, Woman with a dog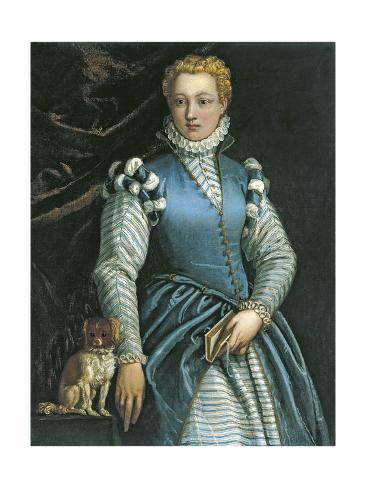 Frans van Mieris' women with dogs
Angola Bronzino, Lady in Red