Today in the news:
https://www.google.com/amp/s/futurism.c ... doors/amp/
Progress made at Boston Dynamics:
First, they open the doors, and next thing you know they're on a mission to seek and destroy.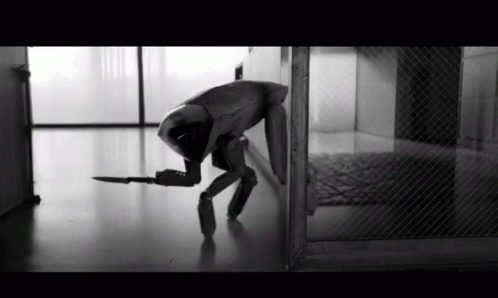 A little too far fetched? I don't know, but in any case, I'm not seeing any slowing down of this technological arms race any time soon. If you fall behind, then the other guy gets ahead, and we can't have that, right?
And it's all for national defense, after all...for our own protection.
What a mad world we live in.